BRIEFLY IN ENGLISH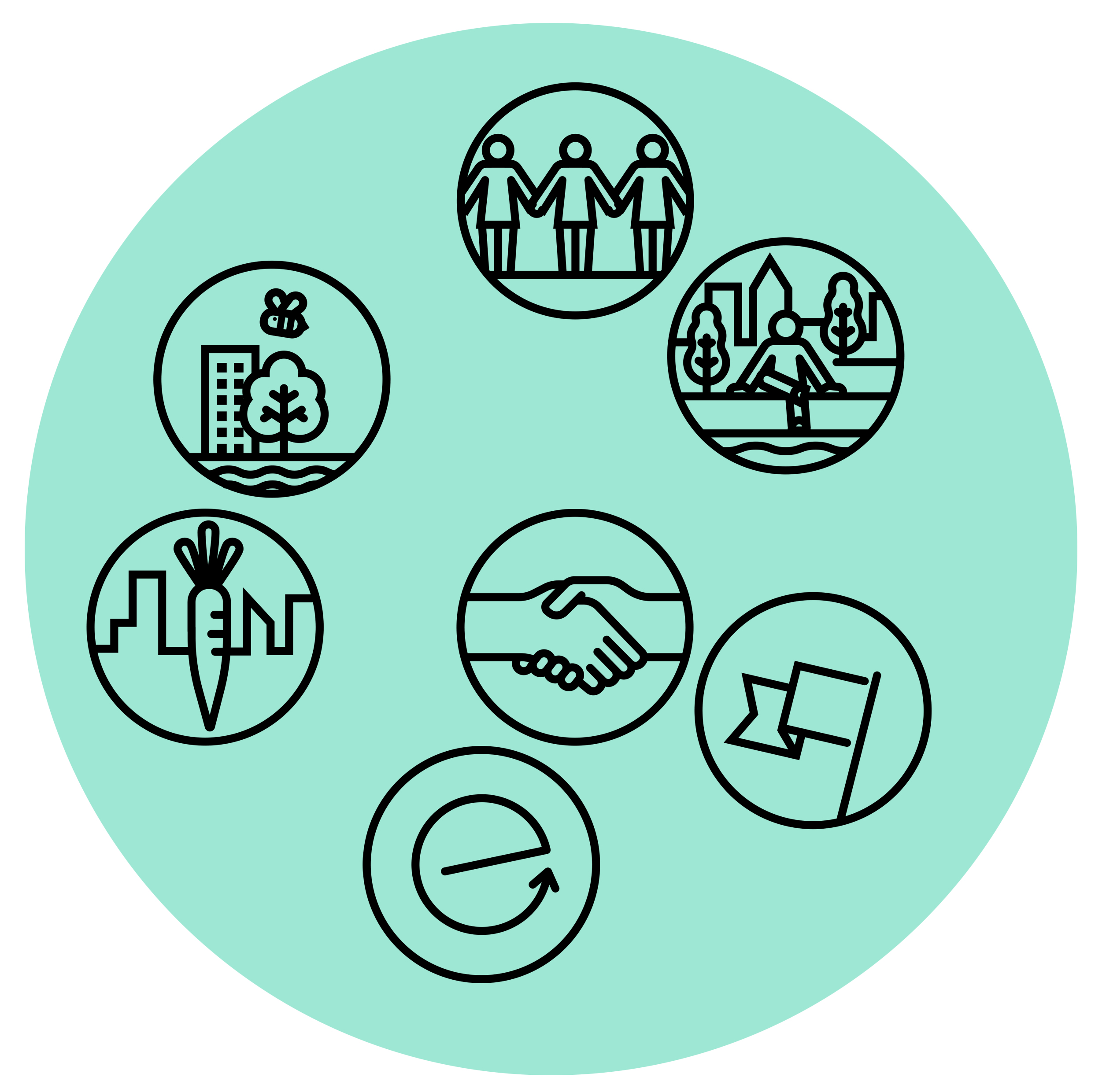 GreenInfra+ is a concept which combines best practices of urban design, nature inclusive design, placemaking and co-creation.

We work with a network model bringing the best knowledge together for creating sustainable, liveable urban places.

We offer solutions for companies, cities and municipalities for turning empty or unused spaces into part of green infrastructure.






GreenInfra+ project categories:
Urban ecology and biodiversity


Communities and participation


Liveable cities and good city scape


Urban food production


New partnerships and networks


Frontrunner-project


Circular economy solutions

CARGO COLLECTIVE, INC. LOS ANGELES, CALIF. 90039—3414